Jackie Chi Kit Cheung — 張智傑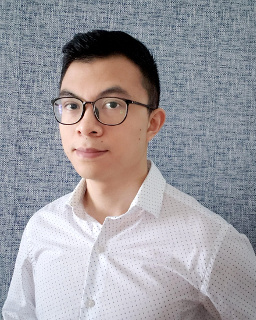 News and Recent Activities
Jad Kabbara has successfuly defended his dissertation! Congratulations, Dr. Kabbara!
Ali Emami has successfully defended his dissertation and is now an Assistant Professor at Brock University!
Are you a prospective student or looking for a postdoc position? See this page for more details. Note that I'm unlikely to take any more new students in 2022 or the first half of 2023.
Research Interests
Natural language processing
Computational semantics
Natural language generation
Automatic summarization
Commonsense reasoning in text
My group conducts research in natural language processing (NLP), an area of artificial intelligence in which we build computational models of human languages such as English or French. The goal of our research is to develop computational methods for understanding text and speech, in order to generate language that is fluent and appropriate to the context.
In our lab, we investigate statistical machine learning techniques for analyzing and making predictions about language. Several current projects include summarizing fiction, extracting events from text, and adapting language across genres.