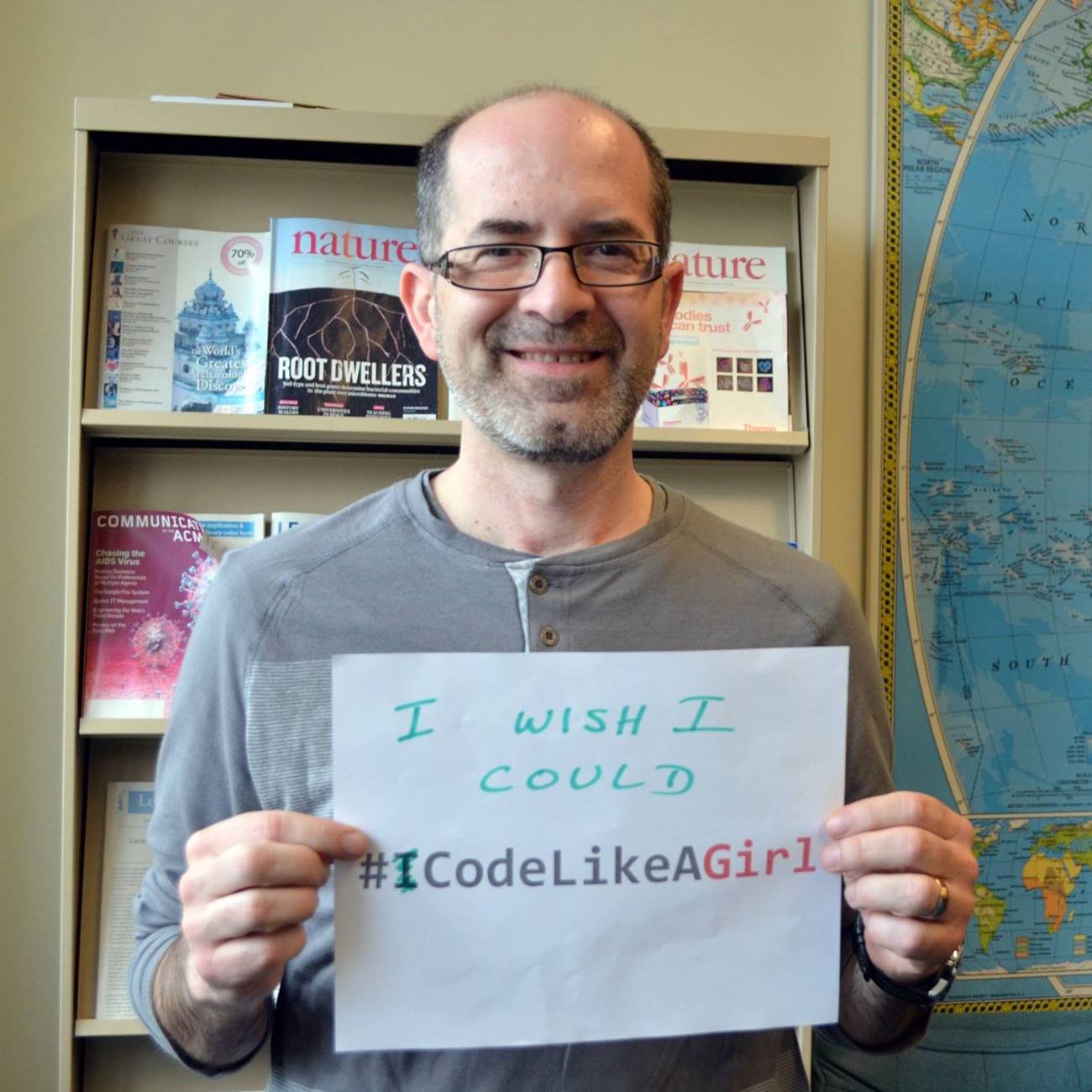 Joseph Vybihal
School of Computer Science
McGill University
Office Hours
Sumer 2023: By appointment.
Office MC 323 (McConnell Engineering Building)
Email
Announcements
Delivery Robot Build
Posted: May 15, 2023
The "Medium Sized Robot Build" has been upgraded to the "Delivery Robot Build". This project seeks to create a robot that can be used in hospitals or institutions. People will be able to place parcels on the robot and then command it to deliver the box to any destination on the floor. The robot will travel using only its vision and sensors. This project will continue the new robot build and create an autonimous navigation system using AI techniques.
Social Computing
Posted: May 1, 2023
Looking for a COMP 400/396 students who would be interested in exploring the impact social media has on society. We are focusing our study in three areas: (A) The siloing of thought in YouTube, (B) The spread of information in Twitter, and (C) Healthy UI. This project explores the negative and positive impact of social media on people. We also explore ways to mitigate negative affects and encourage healthy experiences. Send me an email.
J Vybihal (c) 2021 | Motivated by Rachel Turk