The Unicorns
A unicorn is a horse-like creature with a single straight spiraled horn projecting from its forehead. Unicorns are animals of great ferocity and strength, and are symbolic of virginity, as they can only be tamed by virgins.
The Unicorns are J'aime Tambeur, Alden Ginger, and Nicholas 'niel' Diamonds.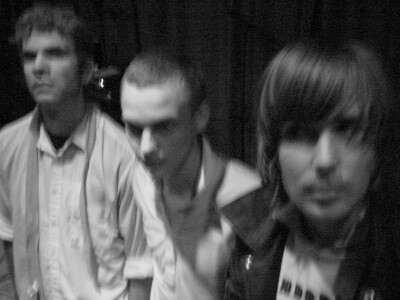 See Alden Penner and Islands fork-offs.