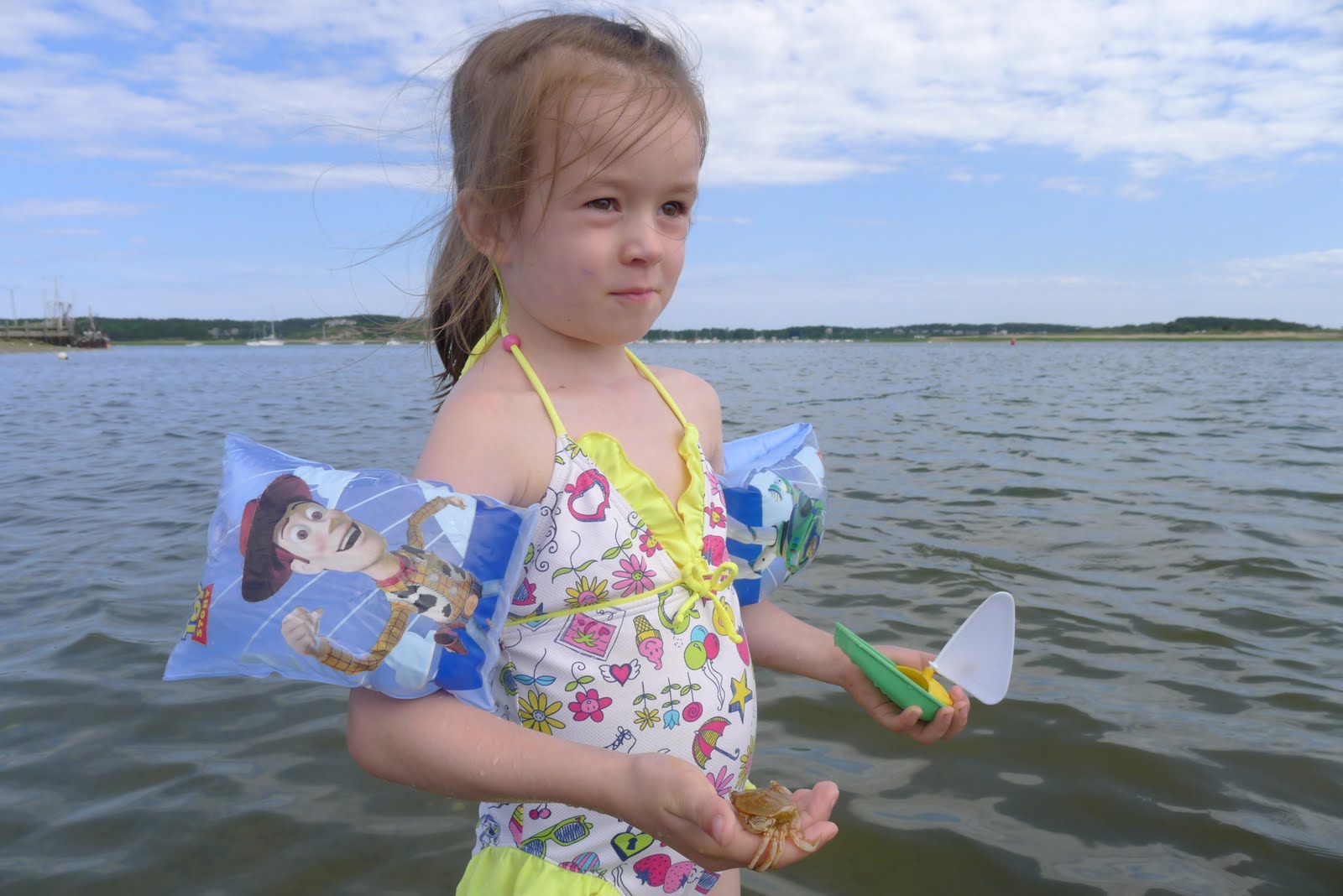 Mostly harmless
I recently completed my Ph.D. in the Reasoning and Learning Lab of the McGill University School of Computer Science. My advisor is Joelle Pineau. I study the use of reinforcement learning for the optimization of chronic medical treatment. I am also interested in teaching computer science and technology, and occasionally teach at Vanier College.

Contact
Cell: +1 514 945-9485 Email: ac.lliGcM.sc@

nospam

treb My LinkedIn profile is here, if you care about that sort of thing.
Publications
My Google Scholar profile is here.
Teaching
Software
CELEX-2 Anagram program
Links